Typing away
What devices a student should buy
As school becomes more digitized every year, students need greater access to devices that can enable success. While the school provides Chromebooks to students, the limitations of Chrome OS, and other issues like the low quality and weak processors in the Chromebooks. Students need devices that they can use with ease and provide a great experience on the web at school and at home.
However, students may not have the financial resources to purchase new devices. So, let's give these devices two categories. The first category consists of devices that sit at approximately $500 and provide great typing functionalities and internet browsing. While the second group sits at approximately $1000 and provides the ability to do much more demanding tasks and even game a little. All of these devices will need at least 10 hours of battery life to best school Chromebook's life.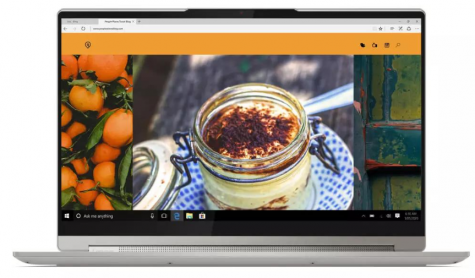 X360 version of the Pavillion. Photo by: HP.
The first laptop one should take a look at is HP's Pavilion 15z-eh100. With a 41wh battery life, it comes in at around 10 hours of battery life. It also comes with a Ryzen 5 5500U which sits just under AMDs king of cheap performance in the mobile field. This package is great for school work and meetings at home with a 720p webcam to add on to its 15.6 inch display, All sitting at around $450 at the time of writing.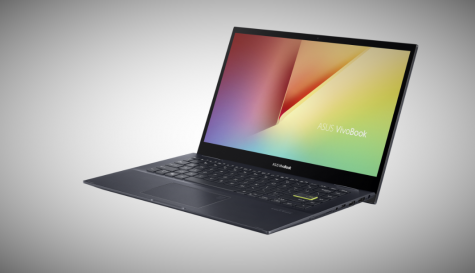 The ASUS Vivobook T14 TM420. Photo by: Asus.com.
The Asus Vivobook T14 is a great option in terms of quality. With slightly higher cost at $599, it makes up for that difference in a lot of ways. It's smaller screen has a more traditional 1080p versus the HP's 780p display. The other advantages include a higher battery life and more advanced trackpad.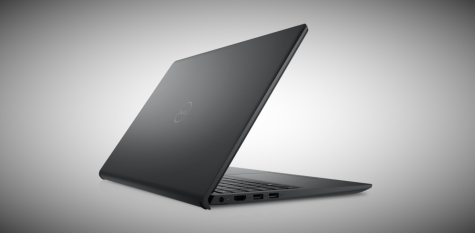 Dell Inspiron 15 3000. Photo by: Dell.com.
The Dell Inspiron 15 is the next device on this list. A lot cheaper than the HP or Asus starting at $379 the two devices above, the only major trade off is a less stiff frame and no major change in battery life. Its Intel i3 also lacks the power of the Ryzen chips in the other two devices; however, it still can traverse the internet with ease and have a reasonable battery life.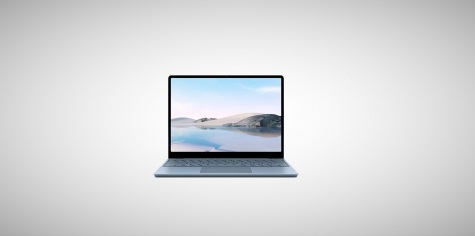 Surface Laptop Go in Ice Blue. Photo by: Microsoft.com.
The Surface Laptop Go is one of the best bargains out there. At $550 it is not cheap but it's 13 hour battery life, touch screen and 8gb of ram makes it great for doing tasks in the classroom all day. It's ultra thin design and compact screen size makes it easier to transport than the other devices.
Students had some nice things to say about the device and some of its features. 
"It is really nice, especially if you have the pencil because you can use OneNote," Itzel Keyton (10) said.
The second category is a much higher price than before at around $1000 per device. The devices here accomplish a lot more than some internet browsing. These devices will also be separated into two groups those meant for more complex general tasks like photo and video editing. The other for on the go gaming or to supplement a lack of a gaming pc at home for those who want to.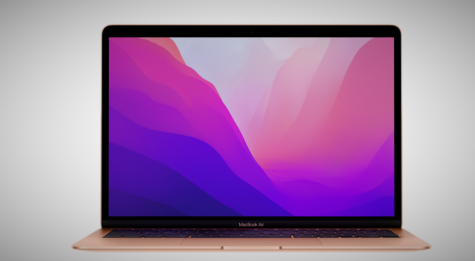 2021-M1 MacBook Air. Photo by: Apple.com.
Apple's Macbook Air and Pro are both high-functioning computers with their latest update. The set of devices come at just under and over $1000 when purchased as a student. Both carry displays that are just short of 4k, has a 16+ hour battery life depending on device and has an extremely powerful arm processor. Some students also stand by Mac OS The only cons are the lack of support for Windows and a handful of apps still lack full support but can be run via rosetta, Apple's Translator system.
Students who actively use the device can accredit to some of the software benefits.
"It is overall really easy to use and the ability to use safari on my phone and my laptop is great" Alex Heid (10) said.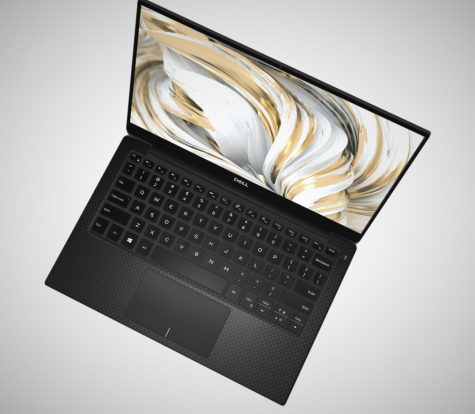 13.3 inch dell Xps13. Photo by: Dell.com.
Dell's Xps 13 and 15 are designed for students who need a device with some more power behind it. The 13 starts at $700 making it cheaper than the Mac, while also having the ability to upgrade to a larger screen and more powerful processor if needed. Additionally, it focuses on a creator-focused crowd and it's great keyboard and screen make it Dell's premium slim and lightweight laptop.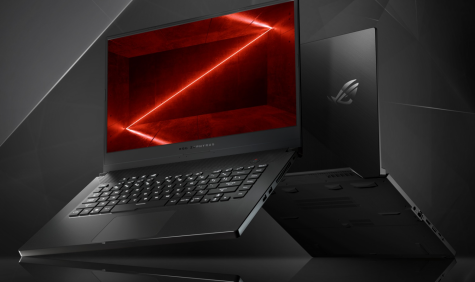 ROG Zephyrus G15 GA502. Photo by: Asus.com.
Asus's ROG Zephyrus G15 is a relatively thin on-the-go gaming laptop with lots of power from its 3750H and 1660Ti. These combine for a more than capable mobile gaming machine that while thicker than others here still happily squeezes in a backpack. All while not costing an insane number at $1300 but nowhere near cheap. 
"They're good computers for people who don't want to build their own," Mac Jones (10) said. 
For those looking for a perfect everything laptop they meet that and cover their niche well, as expressed by Jones.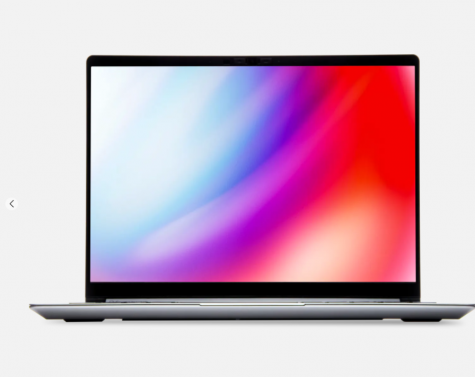 The Framework Laptop pre-config version. Photo by: Framework.com
FrameWorks Laptop doesn't do anything new in style, bargain or power. What it gives is a laptop that you can do anything too on your own with one screwdriver and is designed to be the ultimate consumer laptop everything from storage to your wifi antenna and even the ports can be changed with ease. It appeals to those looking for a laptop to last forever and they don't disappoint. Even its price is able to be altered starting at $799 for the DIY version and $999 for the pre-config version. 
At the end of the day, there were many different options for the many different needs of students. The devices above are simply some advice based on what other students say and some basic knowledge of computer hardware.However if a student thinks a Chromebook is fine it is fine, however this is for those who want something else to use for school.