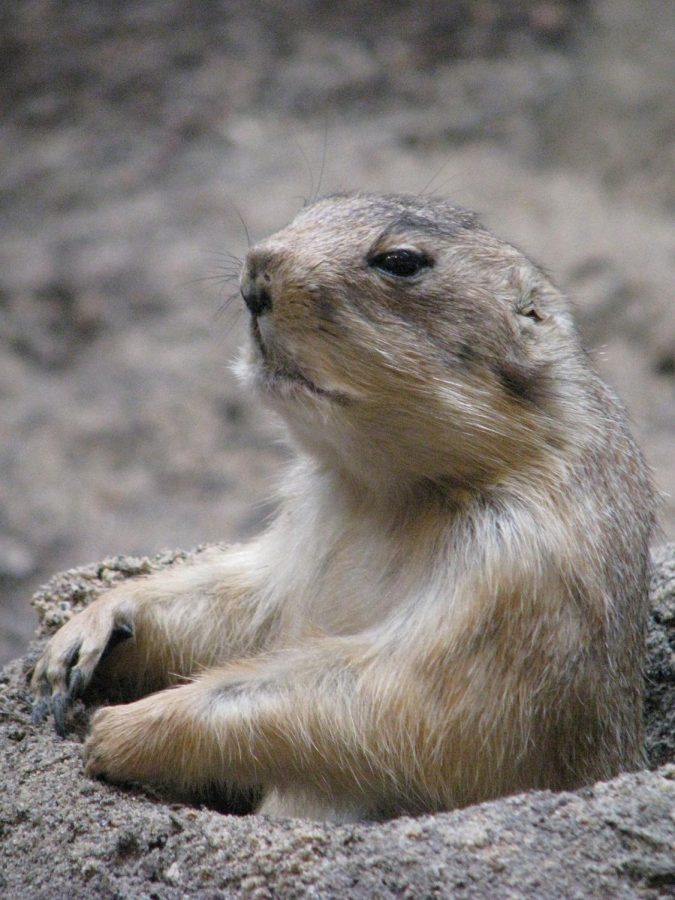 Naomi Sutch, Reporter
March 3, 2020
Ever since the first Groundhog Day on Feb. 2, 1887, people have been fawning over the star of the holiday, Punxsutawney Phil. Phil is a groundhog who resides in the burrows...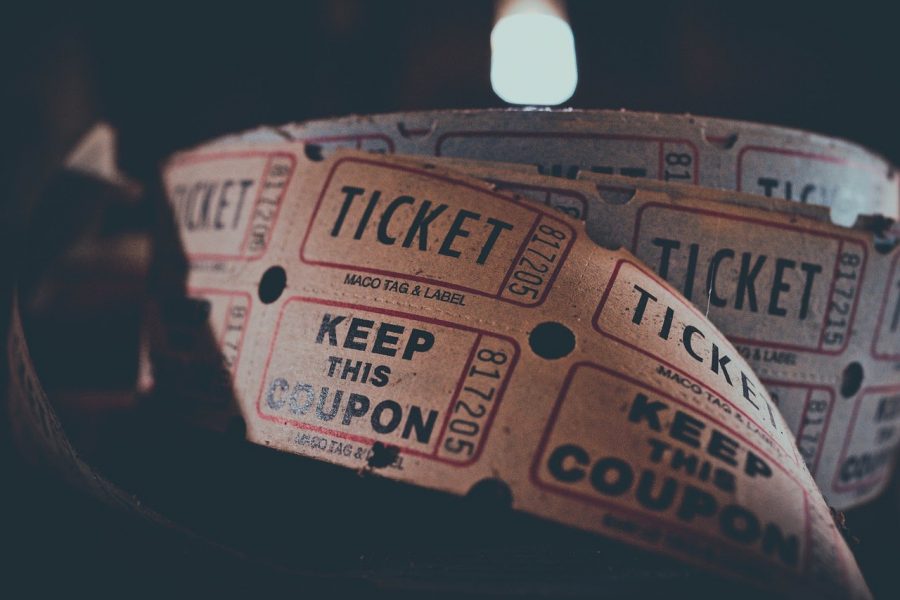 Shayla Frederick, Reporter
February 6, 2020
When I go to the movie theater nowadays, I feel like I'm in the 1990s. Every poster displayed along the walls reminds me of movies my parents recall viewing as children....
Did you order your 2020 yearbook yet?
Lunar Lounge Podcast with Jayden Rodriguez
This Week's AxTv Show
January 8, 2020 Video. Welcome back to school for the 2nd semester Oakwood.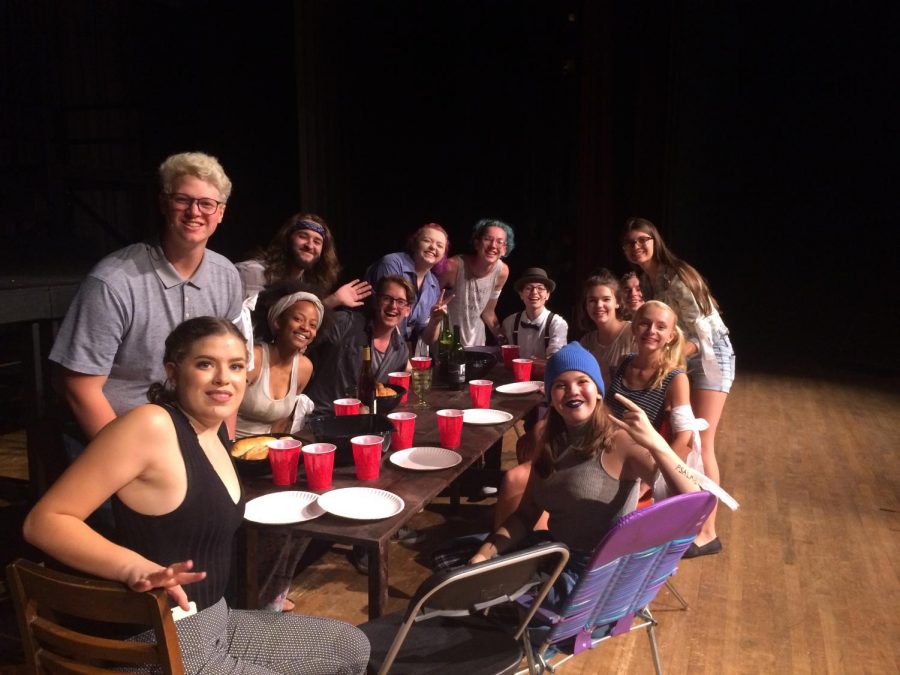 Karina Czeiszperger, Managing Editor | February 13, 2019