Search for a superintendent
Students, staff and community ask final candidates for superintendency as filed narrows
On Jan. 31 and Feb. 1, the final two superintendent candidates, Dr. Neil Gupta and Dr. Bobbie Fiori introduced themselves to faculty members as well as community members and answered questions. Some of these questions below were submitted to us by survey from students. The board plans on selecting a candidate in the coming weeks.
Dr. Neil Gupta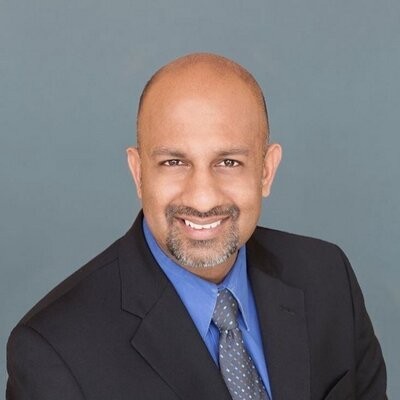 What's your stance on standardized tests and helping students improve past that?
"The state sets the standards. There's also something called 'growth.' Is that student meeting a year's worth of growth or are they not? Even if a student is a high achiever, can they go higher? I want to make sure we're looking at that also. State tests are one way we look at achievement, but I also want to look at AP scores, SAT scores. Those things tell us if we're doing the right thing or not."
How do you feel about navigating school safety in schools?
"Some schools have police in the school. One thing that I'm concerned about is that it [having police in schools] ramps up students' fear. So we have to balance how we communicate and talk to them about that while walking them through that process. So my answer to that is that I'll work with the board."
How do you think we can help prepare students past high school?
"I want to make sure that if our students switch careers they have those same adaptability skills that come into play. So we have to make sure we're embedding those while we're teaching them also."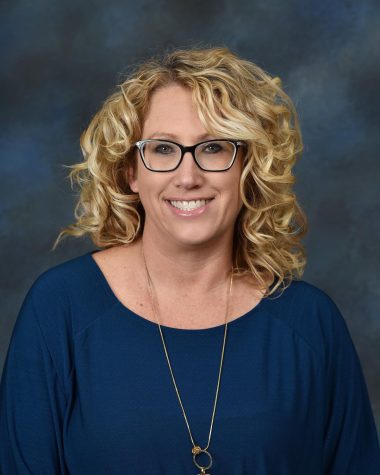 Dr. Bobbie Fiori
What are your plans to make Oakwood a better environment? 
"Well, Oakwood's a great environment as is. The students achieve at such a high level so my plans are to get to know the students, the community, the staff and determine what areas we need to grow in … you know, are there areas where we can prepare them [the students] for college?"
What initiatives do you plan on taking regarding SEL? 
"I think when it comes to Social Emotional Learning, it's preparing kids to be culturally intelligent, preparing them to be emotionally intelligent and giving them the skills they need for life." 
What would you do to create a more inclusive Oakwood?
"Part of the initiative from the state of Ohio is to look at the whole child, and part of looking at the whole child is being inclusive of all students, and that means not making flash judgements, and learning how to deal with bias."