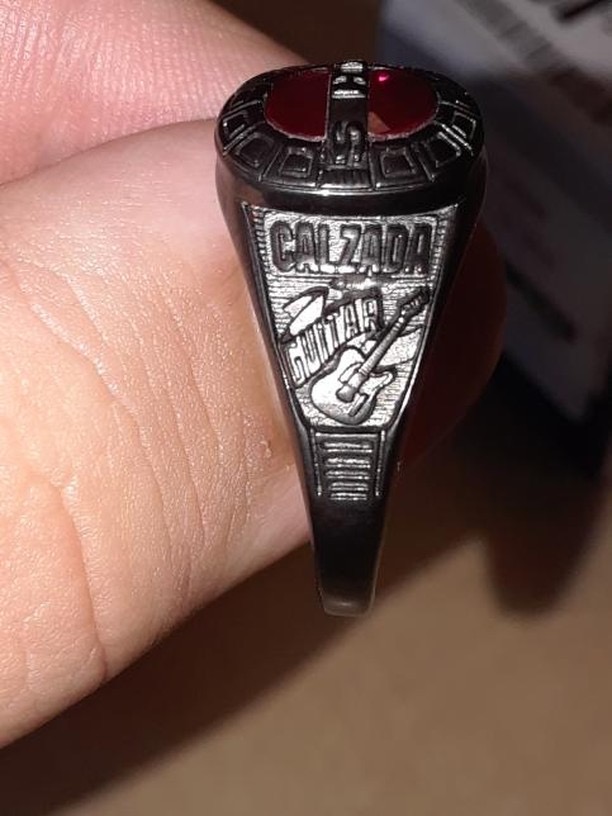 Photo by: Jayden Rodriguez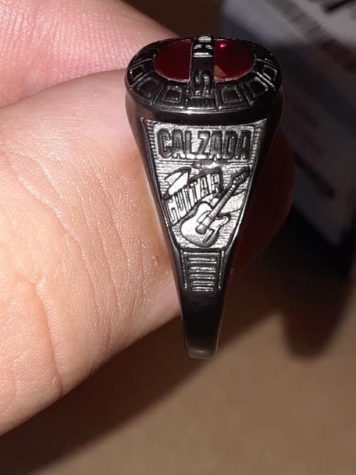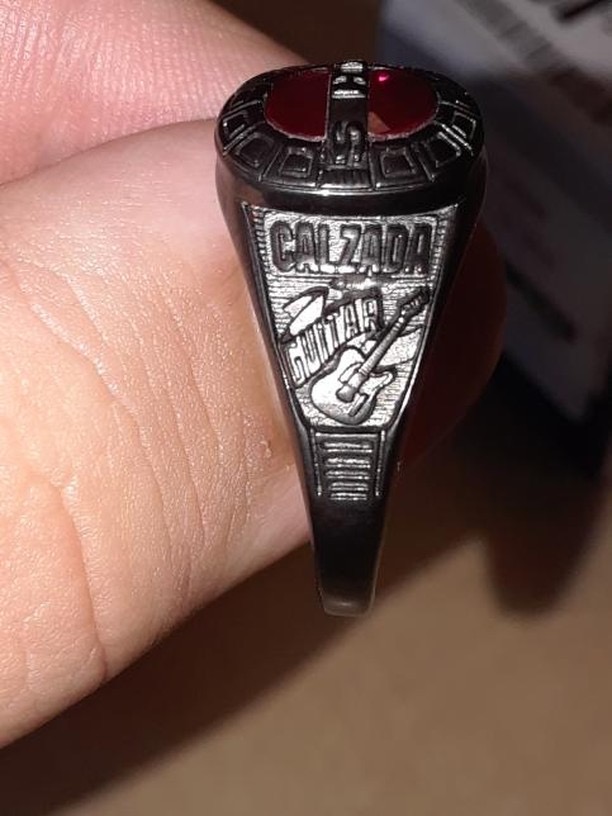 Earlier in the school year, Jostens visited the sophomores, juniors and seniors to advertise class rings. Students were able to decorate rings and customize them; for example, the ring could say the student's class name, a sport they played, or something silly. The choice was theirs.
However, not many students bought a ring. Only a few students from those classes bought rings, according to a poll conducted by The Ax.
Of the 176 sophomores that responded, only 11 bought rings. Fifty-four juniors responded and only one of them had purchased a class ring. Of the 53 seniors that responded,  7 of them had purchased rings.
The Ax contacted Jostens Representative Mike Beerman for sales numbers and comment, but he did not respond before press time.
The Jostens website lists class ring prices starting at $262. The price increases based on the stone type, protection, coating, quality, and upgrades available.
"It just seemed like a waste of money since there weren't a lot of situations where I would wear it," Sam Theis (12) said. "I don't feel special with materialistic things."
For some students, a class ring doesn't encapsulate their high school experience.
"To me, a picture gives a more visual representation of the memories I made, or will have made, back in high school, and I'd prefer a picture over some personalized jewelry," Nora Howard (10) said.
Some students do; however, feel that they have a better sense of style with the ring on their finger, like Frank Calazada (12).
"It'll always remind you that you're class of 2019 and that I'm graduating from Oakwood High School, and I'm proud of that," Calazada said.
All of the students that were interviewed did agree that the idea of personalizing an item does give it more value. Also, the rings could represent the continuation of tradition, like in Calzada's family, where having a class ring is important.
Calzada said, "Back when my dad was in high school, he had a ring, too, so I wanted to be just like him."